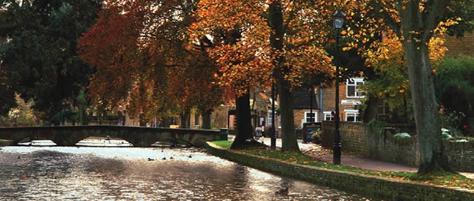 To qualify for the BMW European Delivery Program, you must meet the
following requirements:


Be at least 18 years of age with a valid driver's license.




Place your order through an authorized BMW center (

S

tevens


Creek BMW

).



Note: X6 and X5 models are not eligible for the European


Delivery Program

because BMW builds these vehicles at its


Spartanburg, SC, plant.



You may keep your car in Europe up to 6 months after delivery


(there is a 16%

penalty tax if your car is not exported within the 6-


month period). Cars financed or

leased through BMW Financial


Services must be exported within 90 days.