Stevens Creek BMW is a proud sponsor of
Los Gatos Plein Air
Los Gatos Plein Air 2013 is a fine art exhibition and sale that will be held in Los Gatos, California on Saturday, June 22, 2013. This juried event brings nationally recognized Plein Air artists to Los Gatos to paint "en plein air", which refers to the 19th century style of painting "in the open air" on location
Unconditional Love Animal Rescue and Placement

Stevens Creek BMW is a large supporter of animal rights and works very closely with Unconditional Love Animal Rescue
Our name says it all! We believe that all animals are deserving of love and respect. And, we believe that all the people in our community can help, and will enjoy a significant benefit from joining us in this life-saving endeavor. You know that warm, snuggly feeling you get when you do something great and someone gives you a big hug? That's the experience we want everyone to share with us.
Our mission is to rescue animals from euthanizing shelters, in some cases saving animals with less than one hour to spare. Currently we rescue predominantly cats, and will welcome dog foster homes so we may include more dogs in our circle of love each year. We are an all-volunteer, 501(c)3 non-profit. Please join us today and Invest in Unconditional Love Animal Rescue's life saving work for companion animals!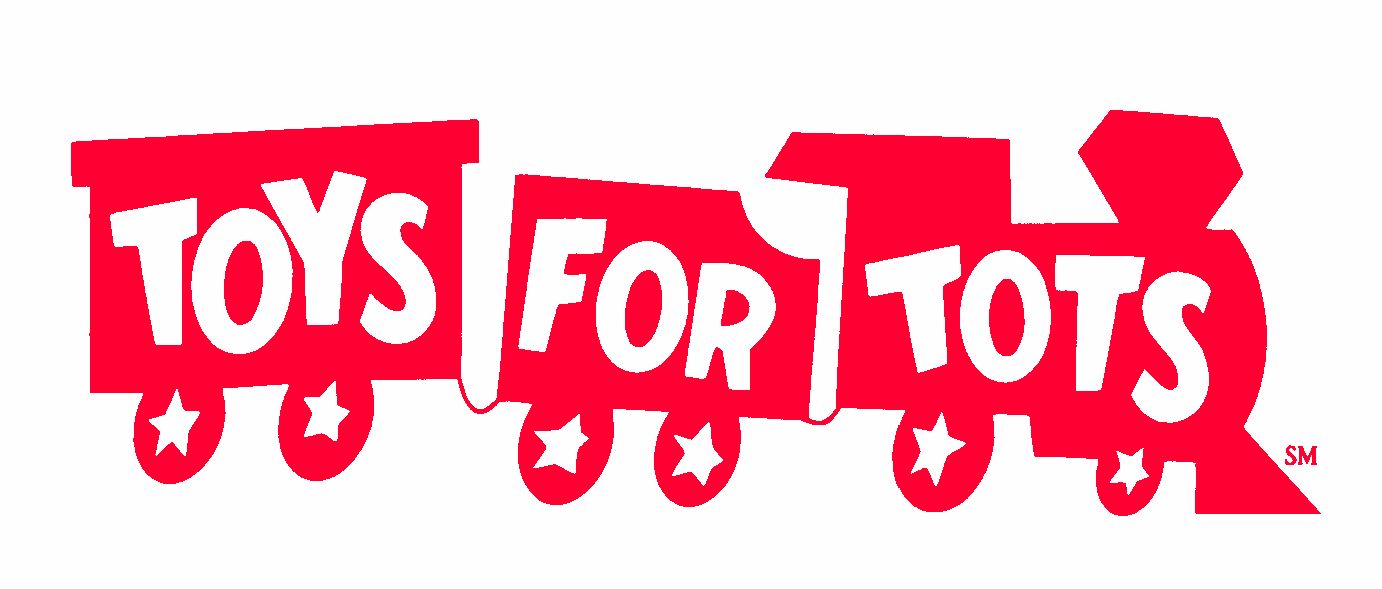 Toys for Tots
Stevens Creek BMW is a community drop off location for Toys for Tots from November- December. Our employees voluntarily donate and encourage our customers to donate toys for the holiday season.

Second Harvest Food Bank
Stevens Creek BMW is a community drop off location for Second harvest food Bank from October- December.

Stevens Creek BMW Associates voluntarily participate in collections October- December. The food donations are used to feed Santa Clara County families who need assistance.


Second Harvest Food Bank Website