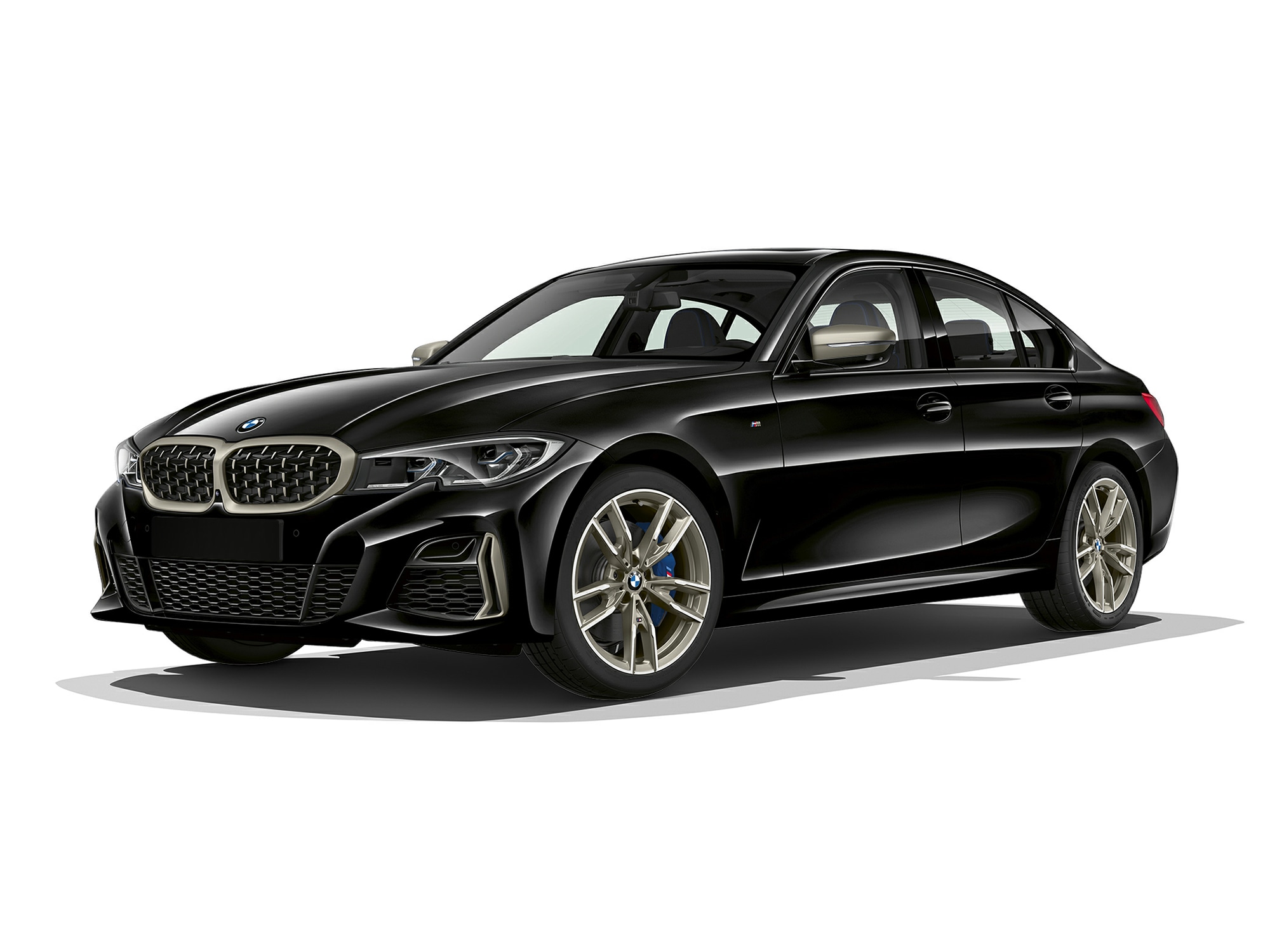 The BMW M30i sedan, one of the many vehicles featuring the B58 engine.
Each year, WardsAuto seeks out some of the most powerful and effective engines to join their 10 Best Engines and Powertrains Award list. 2020 is the year for BMW, as the B58 TwinPower Turbo 2.0-liter I6 engine has made the list. This impressive recognition is one for San Jose drivers not to miss, as Stevens Creek BMW is proud to offer several luxury vehicles fitted with this very engine. Learn more about what makes this powertrain so special.
An Iconic, Award-Winning Engine that Lives Up to History
The B58 TwinPower Turbo 2.0-liter I6 engine has been around for some time among the family of M performance vehicles. Though many vehicles in the lineup house this engine, it produces 382-horsepower and 369-pound-feet of torque across the board. Also, enjoy a 4.1-second 0-60-miles-per-hour acceleration rating paired with impressive fuel economy numbers.
Which Vehicles House the B58 Engine?
Stop by your Santa Clara area dealership, just minutes from every major expressway in East Bay, to find a broad lineup of models featuring the B58 engine. For example, the 2020 BMW M30i sedan offers uncompromising performance amidst a four-door stance, while the BMW Z4 M40i overs a two-door soft-top roadster style with all that B58 power beneath the hood.
You'll also find this award-winning engine in the BMW X3 M40i, a petite SUV, alongside the BMW X4 M40i, another compact SUV in the lineup. These two options are the perfect luxury companion for those that desire more than a sedan but want just as much power beneath the hood.
Explore the Inventory in San Jose
If you're an East Bay driver who wants nothing more than to drive a luxury vehicle equipped with the performance-oriented, award-winning engine, stop by Stevens Creek BMW. We have a beautiful 2020 BMW inventory with plenty of vehicles that house the impressive B58. Take it for a test drive to experience its excellence today.