PG&E and SCE Customer & Family Savings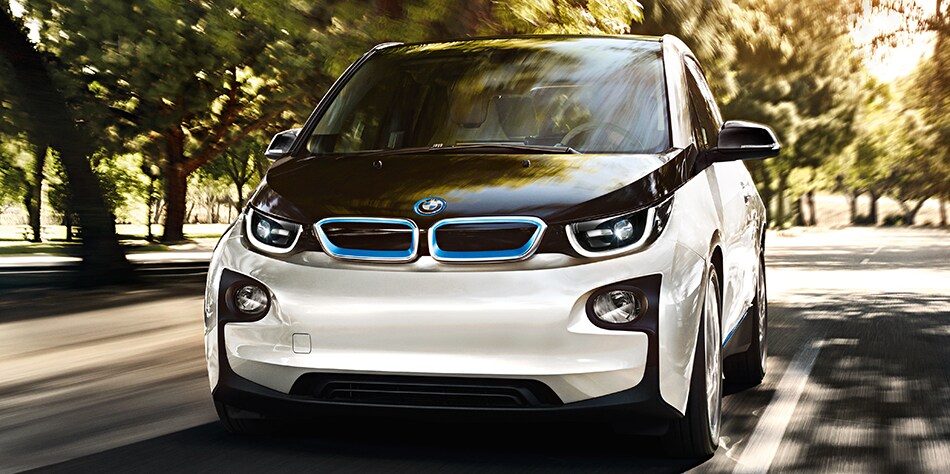 Luxury Value for an Eco-Friendly Cause: Save $10,000 on the New 2018 BMW i3 and 2018 BMW i3s in Northern California
As part of the California clean transportation initiative to have five million zero-emission vehicles on the road by 2030, the new 2018 BMW i3 and 2018 BMW i3s come with unique but meaningful ways to save here at Stevens Creek BMW in Santa Clara! Through respective PG&E and Southern California Edison programs, eligible shoppers can enjoy an impressive return on investment for a luxury electric model that offers the potential of an emission-free future for our roadways around Southern California. Read on to learn about how you may qualify!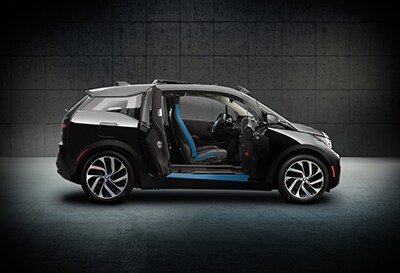 Instructions for PG&E Customers and Eligible Family Members
If you find yourself interested in the light-weight carbon-fiber design, impressive range and innovative technology design of the 2018 BMW i3 or BMW i3s, then you have come to the right place. You can enjoy a $10,000 discount on these models to pair with other eligible state-emission mandated discounts and rebates that apply. Through May 31, take advantage of this offer by presenting identification and a PG&E bill copy, followed by the submission of a BMW customer information form. Proof of residence will be required for family members, who may also qualify to enjoy these savings on new 2018 BMW i3 models.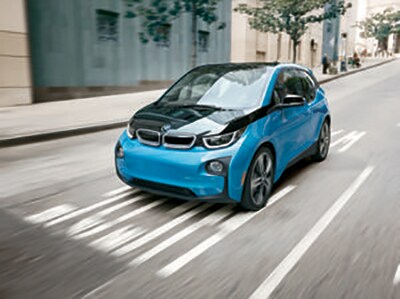 Instructions for SCE Employees, Customers and Eligible Family Members
Eligible through April 30, both SCE employees, customers and eligible family members may qualify for a $10,000 discount to maximize value on the 2018 BMW i3 or 2018 BMW i3s. Start by filling out a customer information form, and plan on bringing your SCE bill to our dealership at the time of purchase. If you're a current employee, fill out the separate employee information form and provide identification for verification. Proof of an SCE address will be required for family members interested in being a part of this environmental emissions program.
Meaningful Offers for a Green Future in Santa Clara, CA
The aim of these initiatives is simple - lessen the impact of greenhouse gas emissions and dangerous pollution on our environment here in Southern California. And with these impressive savings on both the 2018 BMW i3 and 2018 BMW i3s at our dealership, you can help do just that, with an eco-friendly vehicle that offers a luxurious driving experience to take in.
Call our team today about eligibility requirements and to learn more about other eco-friendly rebates. We look forward to getting started!
View i3 Inventory