Service Appointment Taking Extra Time?
Stevens Creek BMW Now Offers Uber Shuttles!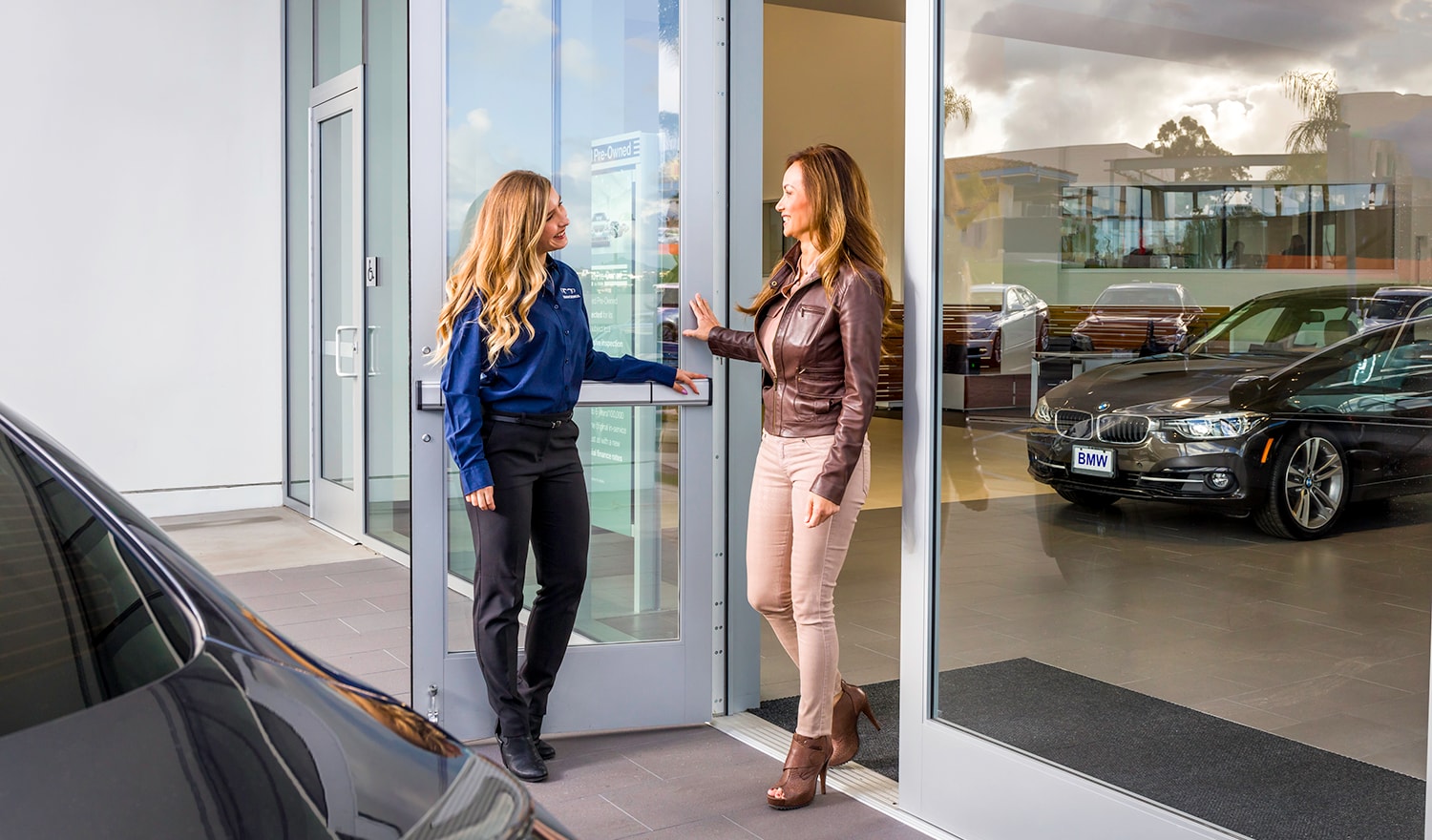 Rider Experience
There are four easy steps to follow to get access to your rider experience:
Accept the voucher by tapping on the URL link
View voucher details
Toggle vouchers in the payment selector
Automatically select for use on trips that meet the requirements
By clicking the redemption link, you will be able to claim the voucher. Then, it will be saved to your Uber account, and you can use it when it is eligible-it's that easy!
Where's my Voucher?
Once you have entered your destination during an available time frame, the voucher will automatically appear on the ride request screen directly above the Confirm button. You are also able to view your voucher details in your Uber app by selecting the menu bar. From there, tap Payment, scroll down, tap Vouchers and view your details.
Remember that vouchers only work within the parameters set by Sonic Automotive. Be sure to double-check this by clicking on the original voucher link or in the Uber app under the Payments tab. This will require an active Uber app.
Visit Stevens Creek BMW for Your Next Service Appointment
Requesting this Uber service is simple and easy. When booking your appointment online, select "I'll take a Shuttle" on the transpiration section of the online scheduling tool. If you have any questions about our Uber shuttle service or if you would like to schedule an appointment, please feel free to contact us online or by giving us a call. We look forward to meeting you!
QUESTIONS? CONTACT US